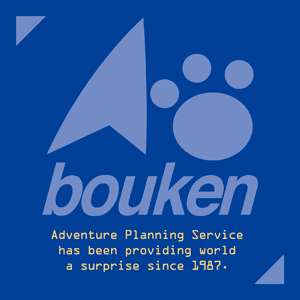 Spiel 2016
Cardgame: Golitaire (Demo)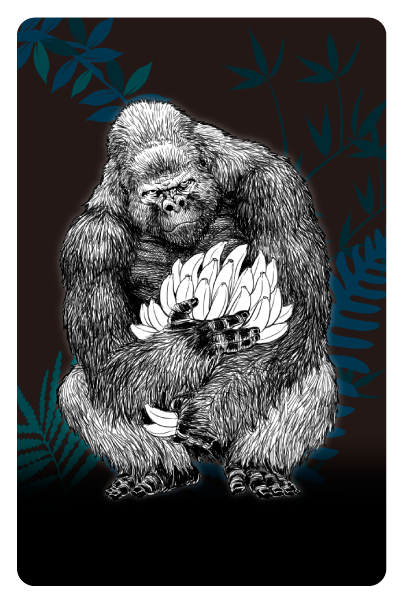 Gorilla solitaire card game for expert player. Use only two kind of card-- Gorilla and Banana.
Save the gorilla, the wise man in the wood, from extinction by balancing the amount of gorilla and their food banana. Since the resources are limited, If you waste it there will be an consequence.
This game is designed by Mr. Pawn, who also designed "Shephy" and "Karen and the Pirate Island".
The game will be release in coming winter, and we are making final development. .
We would like to know the reaction of European gamers..

Pen and pencil Roleplaying Game: Shinobigami (Demo)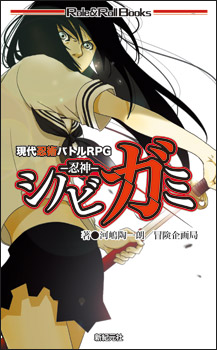 "SHINOBIGAMI" is Japanese hit RPG created by one of the most famous game designer Toichiro Kawashima. Now it is translated into English by Kotodama Heavy Industries! They are taking preorder through kickstarter now. We would like to introduce this game to many European RPG gamers.
Enjoy not only a ninja battle but also a story-driven drama...keep your secret hidden as your uncover those of your friends and foes!
Demo will be in English and German. Come to our stand 1-G131 to signup today!
New style Roleplaying Game: 15 (Demo)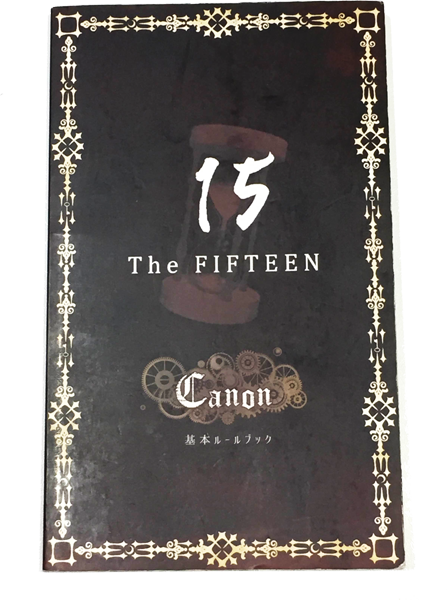 New style Roleplaying game. One game takes just 15 minute! When you wake, you realize that you are locked up in some strange room. You have to escape from there. Cooperate with your friend, check everything in the room, solve the mystery, be survive and don't go insane. But hurry... you have only 15 minutes left. Come to 1-G131 to check this new style.
We are looking for possibility of publishing this game in Europe.
Boardgames
We are introducing our other boardgames and cardgames as well.
For any question about rules or our exhibition, visit our stand #1-G131 or e-mail to info@bouken.jp.