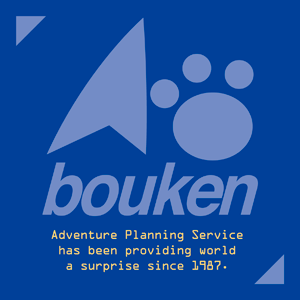 Spiel 2018
Group SNE & Adventure Planning Service
den Marktführern des japanischen Rollenspiels!
Group SNE & Adventure Planning Service
the leaders of Japan's role-playing game market!
Pen and pencil Roleplaying Game: 1 hour DEMO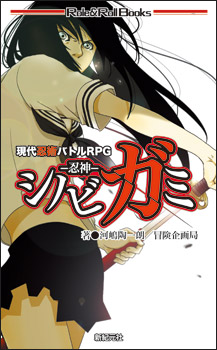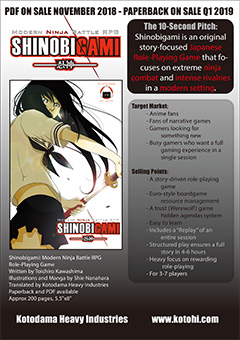 "SHINOBIGAMI" is Japanese hit Rollplaying Game created by one of the most famous game designer Toichiro Kawashima (Bouken). Now it is translated into English by Kotodama Heavy Industries! PDF version of rulebook will release in November 2018, they are taking preorder now.

Enjoy not only a ninja battle but also a story-driven drama...
keep your secret hidden as your uncover those of your friends and foes!
Demo will be in English and German. Come to our stand 1-G131 and signup today!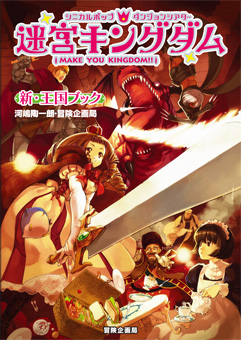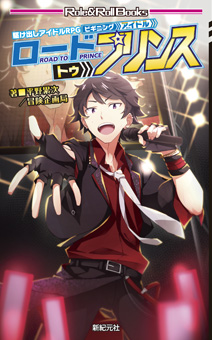 This year you can also play Japanese latest style TRPG.
Make You Kingdom :In the world of endless dungeon...be a member of the court and manage your kingdom.
Beginning Idol: Road to Price: You could be a next pop icon!
and more...
Card games
Shephy, Goritire, Make you Gunfighter, Karen and more.

For any question about rules or our exhibition,
visit our stand #1-G131 or e-mail to winfo@bouken.jp.