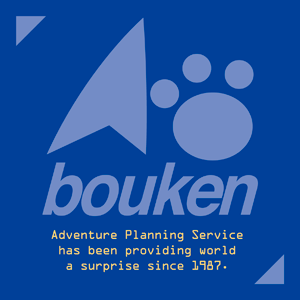 Spiel 2019
New Cardgame Pre-release "Fish, Farewell, Forever"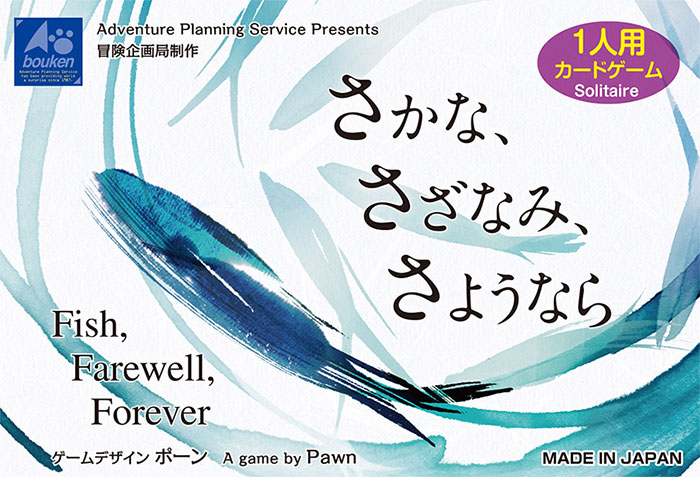 This year we are happily present a brand-new card game by Pawn, the designer of card game "Shephy".
As other games by Pawn, "Fish, Farewell, Forever" is also a single player game.

We call this game "Zen mind solitaire cardgame". This game is designed to free the masses of their suffering from earthly desires. Reducing your deck full of desires and other human experiences until it is gone will allow you to achieve nothingness and win the game.
The rule is simple.If you play many times you can feel your progress and comfortable speed-up. I bet you'll be able to reach to the point where you don't have to think, just feel.
Other Card games
You can play our games "Shephy", "Goritire", "Make you Gunfighter", "Diet and Friends" and more.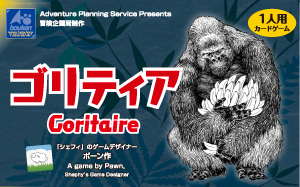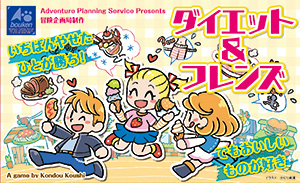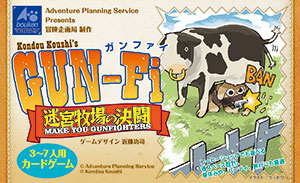 For any question about rules or our exhibition,
visit our stand #1-G131 or e-mail to winfo@bouken.jp.